I started my creative journey as a photographer with a great love for art creation. With time it appeared that my soul, which is always hungry from new artistic exploits can benefit from modeling as well. Must say that it was easier after more than 10 years of experience as a photographer because I knew exactly how to pose and from where this particular position shall be captured to have the best results.
Well, I simply love what I do and I do what I love!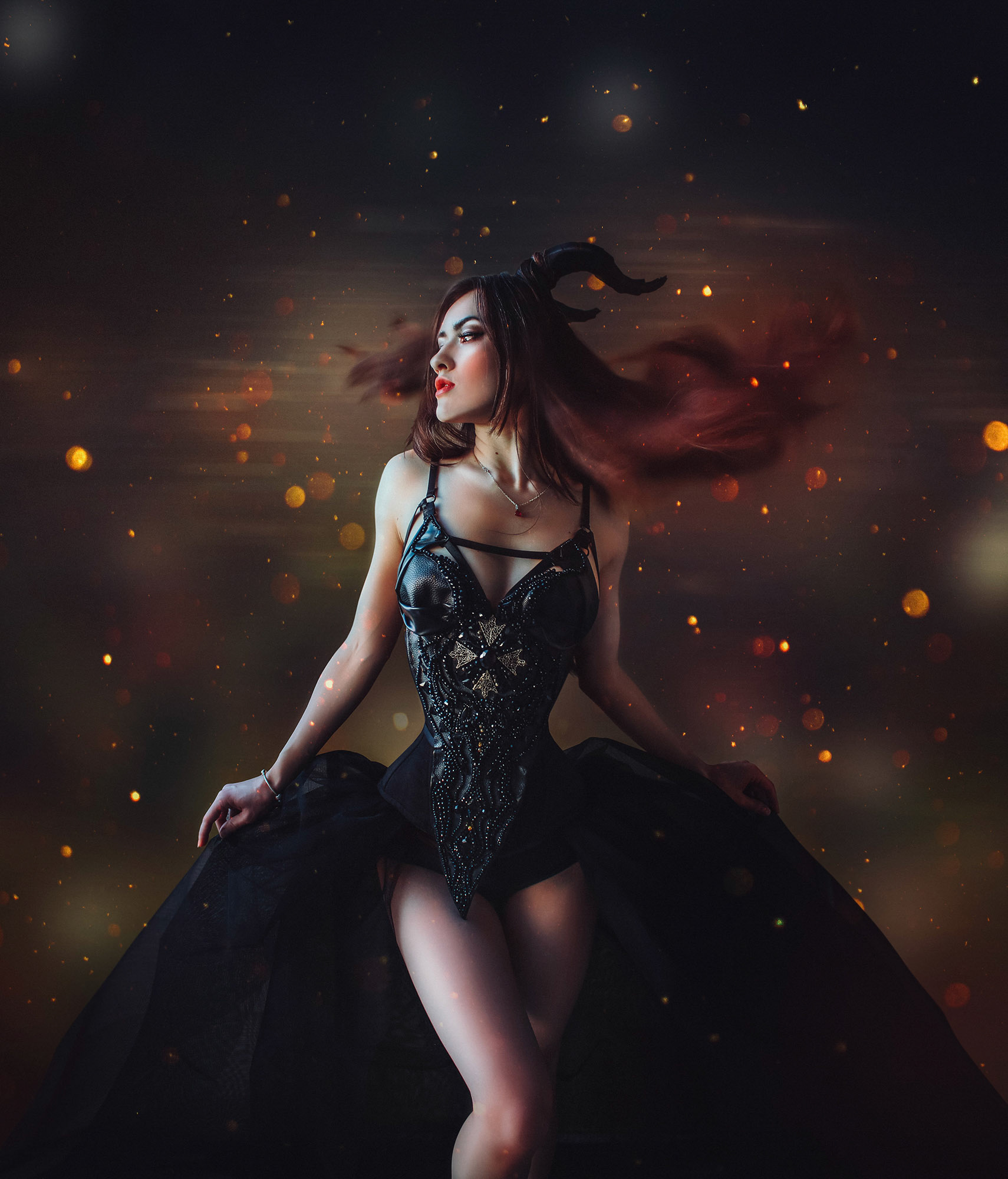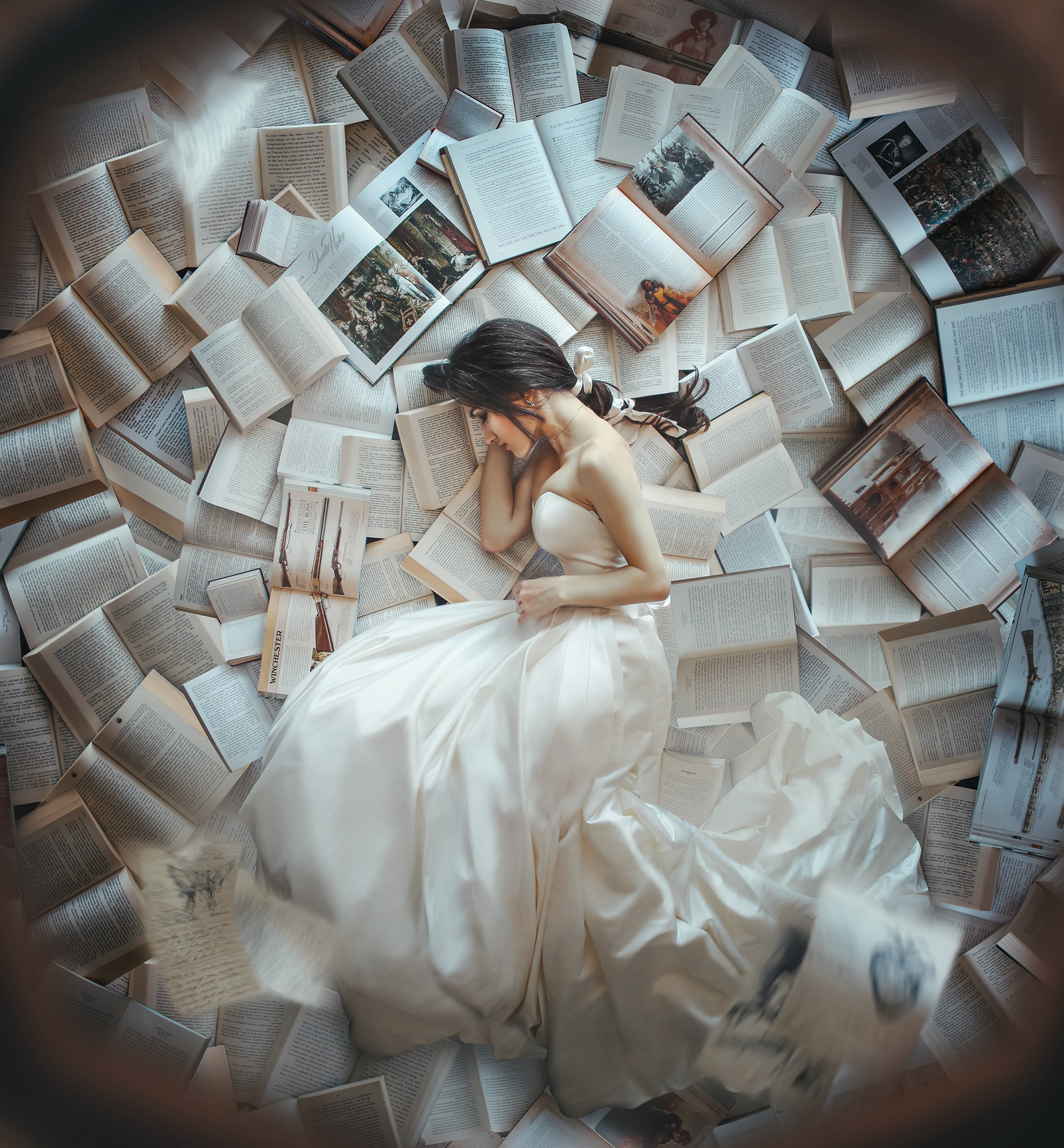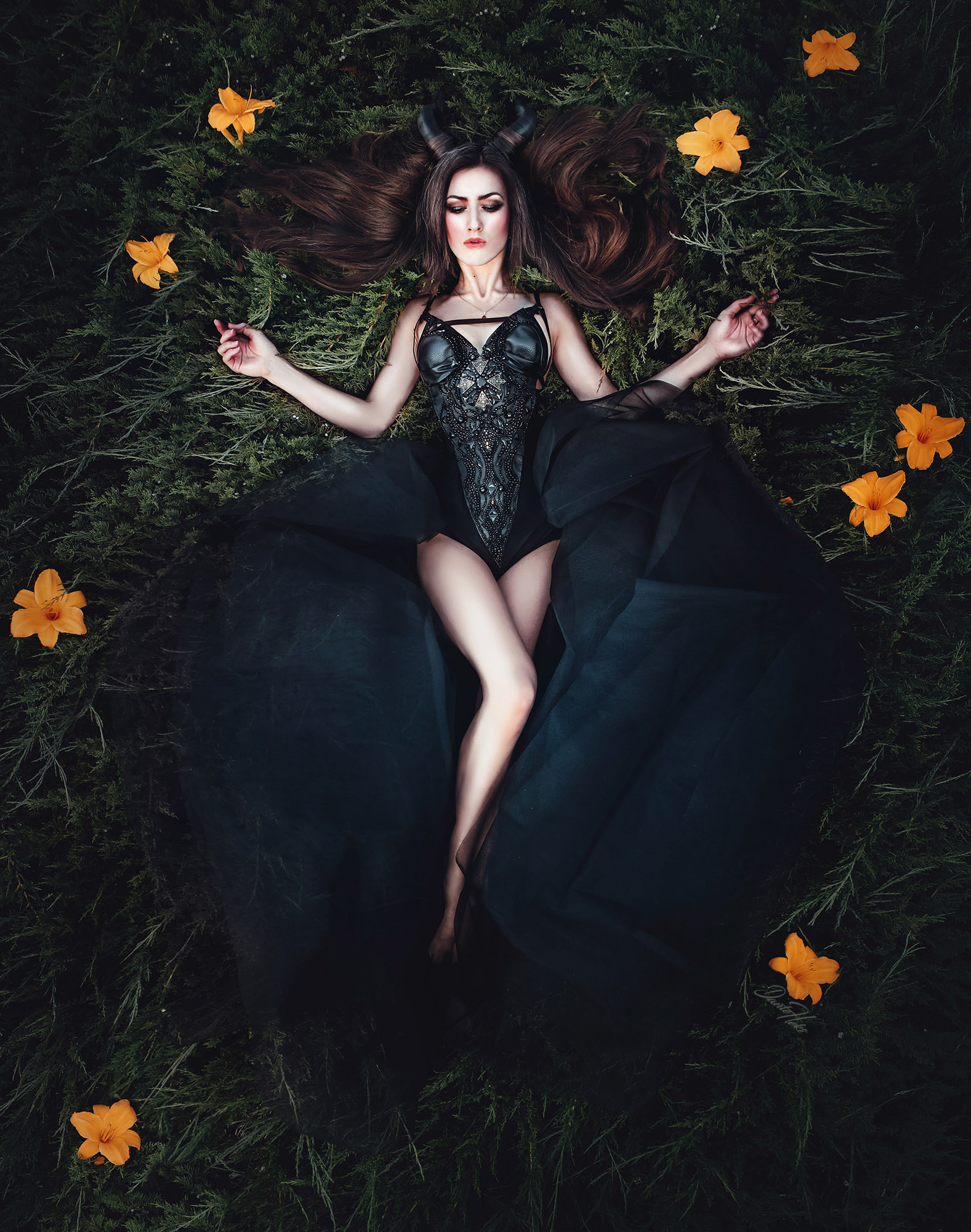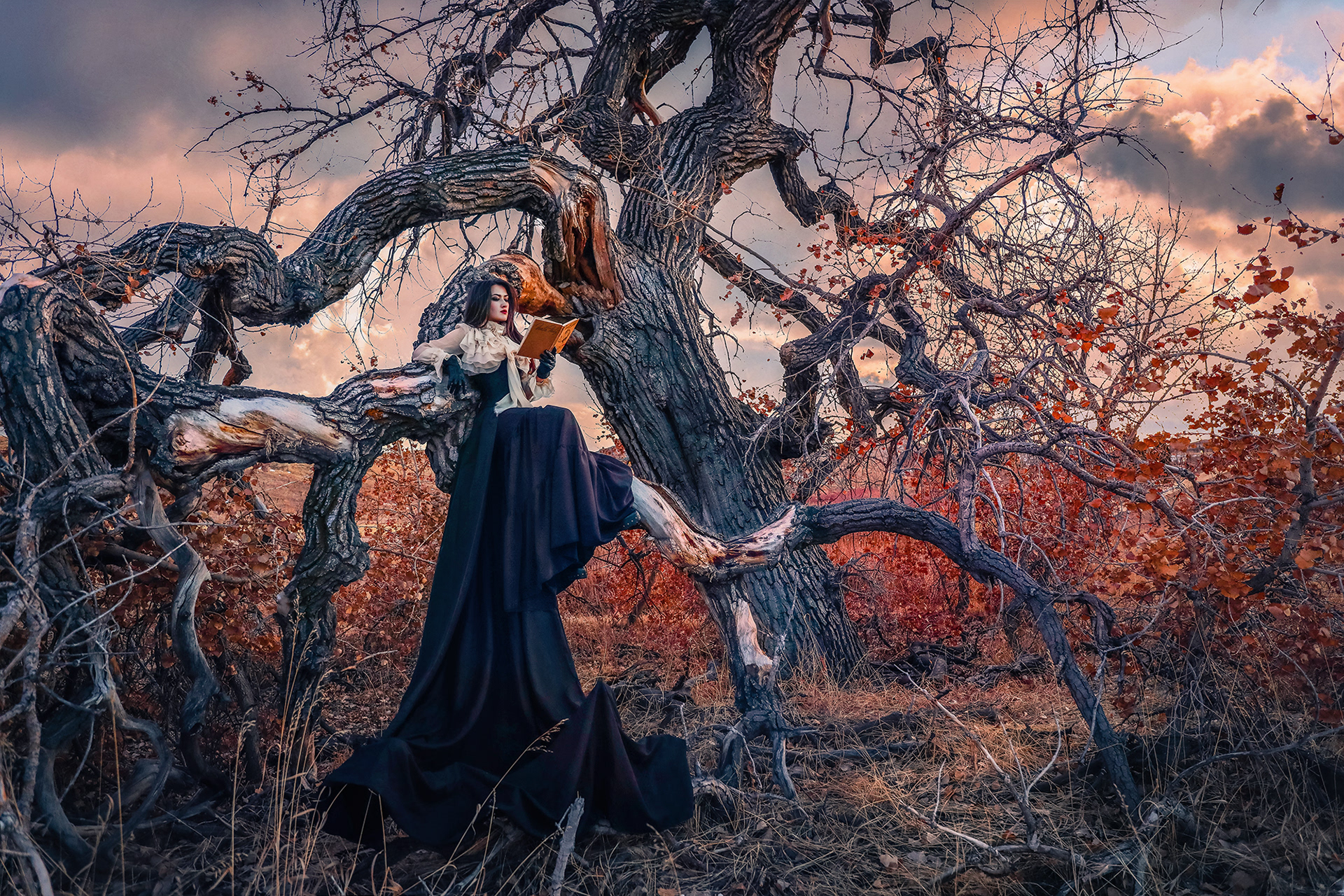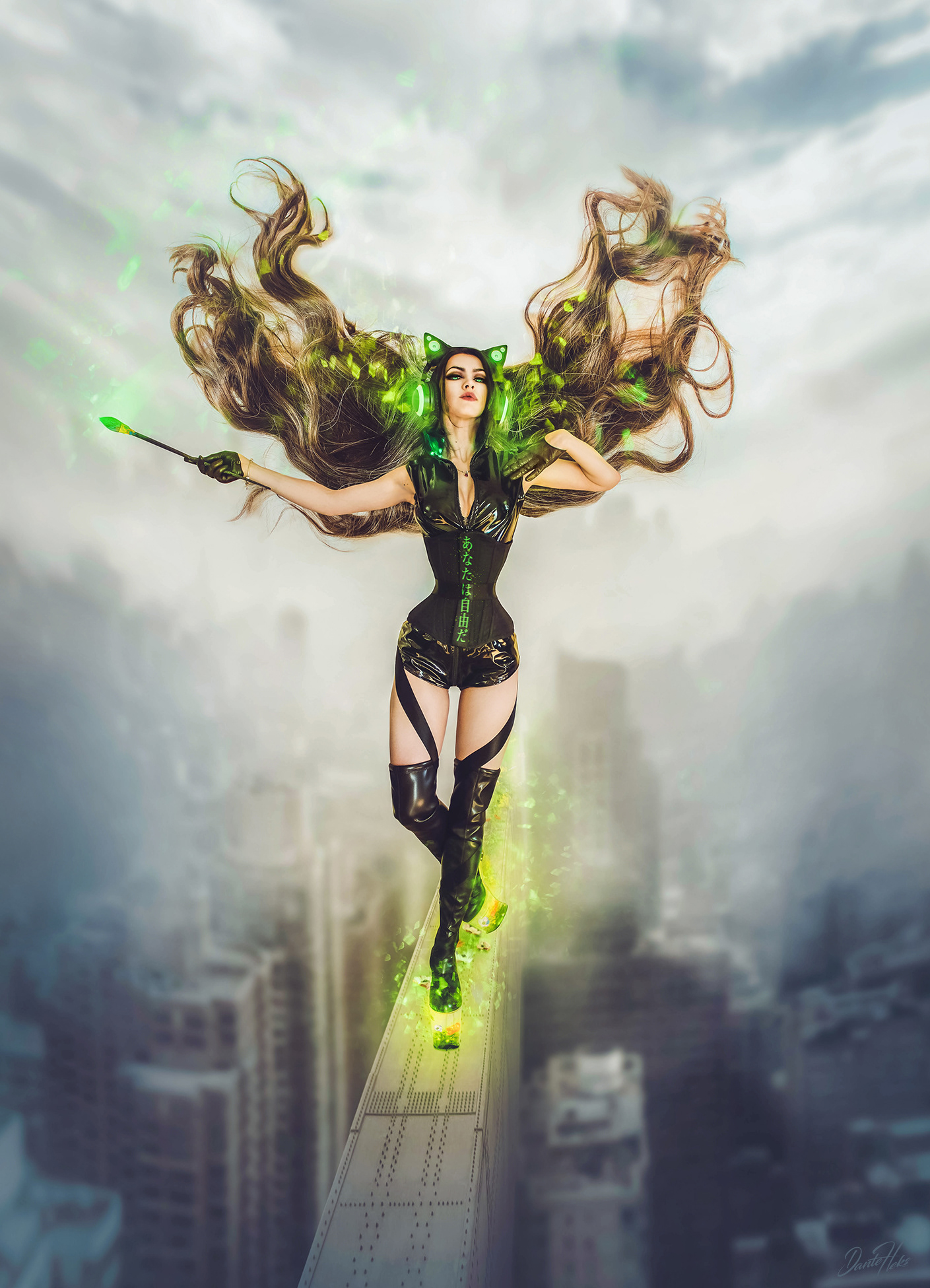 What a solitary mind can create when it is empowered by the curse of imagination and by the blessing of honed skills...
In here you can see creative and challenging works of mine on which I worked alone as a photographer, model, graphic designer/editor and, sometimes an outfit creator as well.